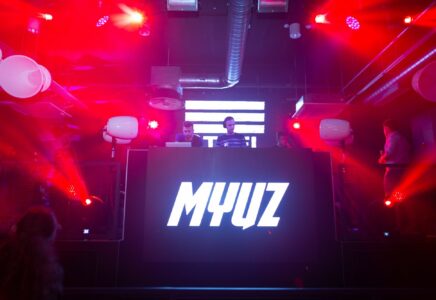 Početak zimske sezone MYUZ kolektiva zakazan je za 18.10. u klubu Klub. (Zagreb), a za pultom će se naći cijela postava - dva back2back...
Povodom službenog afterpartija premijerno održanog OFFTIME Croatia Festivala, u zagrebački Aquarius Klub, u subotu 15. lipnja, dolazi još jedno zanimljivo ime sa svjetske elektroničke...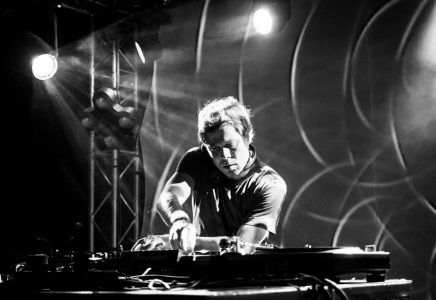 Približava nam se zatvaranje clubbing sezone u Zagrebu i Tanzen Kollektiv za kraj prve sezone u klubu Aquarius priprema pravi plesnjak za zagrebačke clubbere,...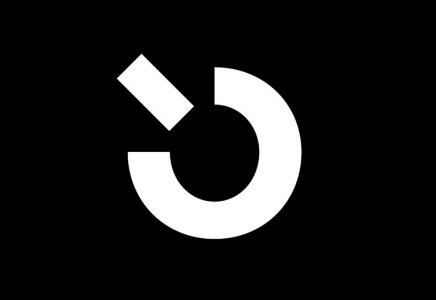 Zagreb je upravo dobio novi event zanimljivog koncepta kojemu je cilj istinsko oslobađanje od pritiska i stresa svakodnevice, dalje od računala, uz odličnu hranu...
U sedmoj epizodi prve sezone, sad već dobro poznati klupski program "tanzen" u petak 17. svibnja u Aquarius dovodi izvanredne goste okupljene oko Get...
After recent outings from the likes of Felix Leifur and Tlim Shug, Frits Wentink is back on his own Bobby Donny label. His previous releases...