Acid Pauli is a name synonymous with certain aesthetic towards electronic music culture – both as a part of the unhooked generation that grew up experiencing his revelatory sets at places like Bar 25 and Fusion, and also deeply rooted in musicality and adventurousness.
BLD, the second full album from Martin Gretschmann, (aka Acid Pauli), builds on his already impressive back catalogue which spans back to 2005, and includes a debut album released on Nicolas Jaar's Clown and Sunset.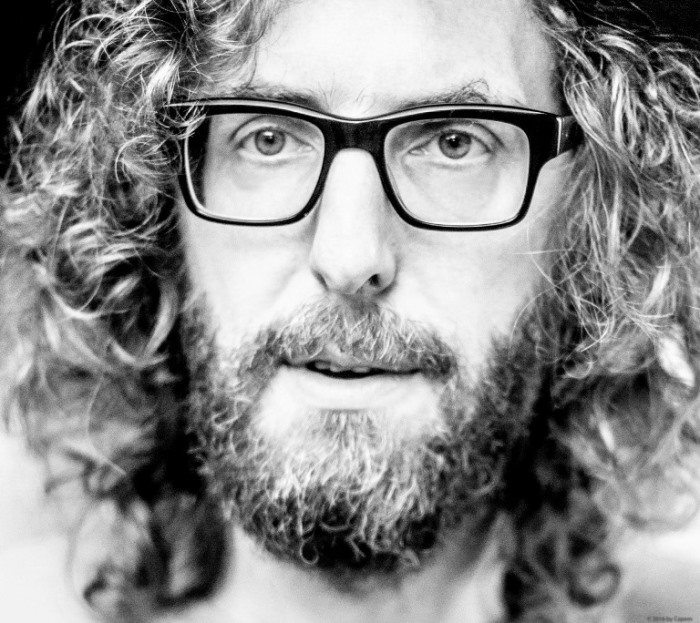 Over the course of the eight tracks here, Gretschmann explores some of the many facets that have made him one of the most trusted artists in his field. Released on his own (and Nico Stojan's) label Ouïe – the album is the perfect expression of the imprint's commitment to diverse, exciting sounds, freed of the conventions of traditional club music.
Acid Pauli –  "My new album BLD comes from an idea I've been carrying around for years, which was to mix a DJ set only consisting of techno and house breaks, the parts which lack the main beat, the kick drum. The result was to sound more like ambient, but it has a very unique thrill, thanks to these breaks always striving for the moment where the kick drum returns. The suspense is basically ramping up constantly. Nicolas Jaar was so stoked about the idea after I told him about it, that he said: Make an album out of it. And that, in turn, convinced me."
The album covers a number of moods and emotions, from dystopian carnivalesque vibes to moments of high intensity, through to deep melancholia and synth laden ambience. Gretschmann's well documented love of the sampler shines throughout – tracks are textured and colored with different hues from his extensive sound palette, whether it's a part of his more psychedelic moments, or concentrated on his innate knowledge of dancefloor dynamics.
As such BLD sits together as a complete piece of music – to be relished just as much by blissed out home listeners as the left-field dancers.
Tracklist:
A1 / 01. Abbebe
A2 / 02. Baris
A3 / 03. Adam
A4 / 04. Majid
B1 / 05. Amadou
B2 / 06. Joan
B3 / 07. René
B4 / 08. Jorge
Ouïe003 Vinyl-LP & digital will be released on 24 March 2017